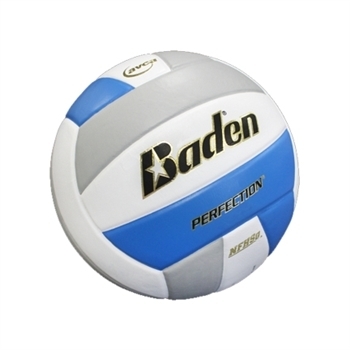 Volleyball Info--9/3 at Pender
Mike Selk
Saturday, August 29, 2020
For those OC fans traveling to the first night of the NEN Jean Groth Volleyball Classic in Pender on Thursday, September 3rd, here is some helpful information:
*OC will play at 6:30 vs Wakefield and at 7:30 vs Pender.
*Masks will be required on all fans that attend.
*There will be concessions available.
*Admission is $5 for adults and $4 for students. No passes will be accepted.
*Pairings and schedule for Saturday's games will be made available after Thursday's games are completed. Check back with OC Knights social media accounts for more information on those games.