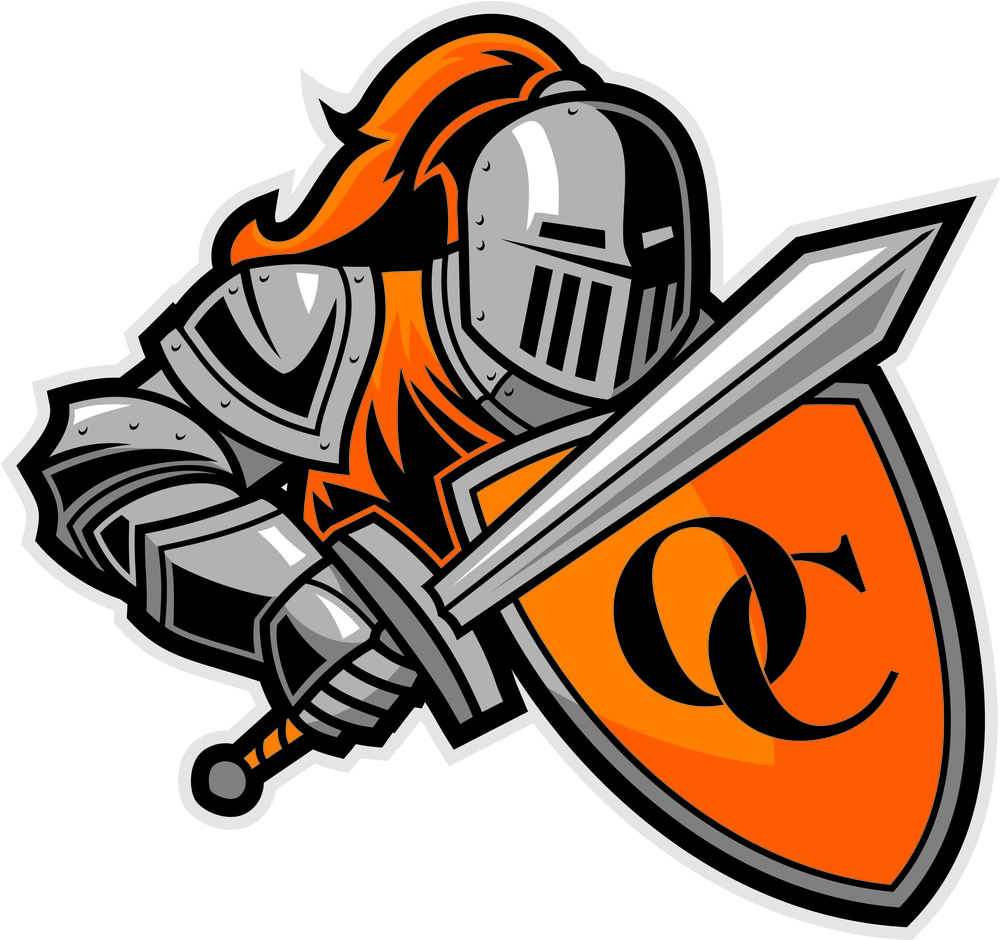 XC Info--9/3 Wisner Meet (@ Beemer)
Mike Selk
Saturday, August 29, 2020
The meet will be held at Indian Trails Golf Course, south of Beemer.
Girls will run at 5:30pm, boys will run at 6:15pm.
Fans will only be allowed near the 10th hole/11th teebox (this is the far west end of the property, along the county road). All other areas of the course are off limits to fans as the course is open for golf that day.
There will be no awards ceremony at the conclusion of the meet.