NEWS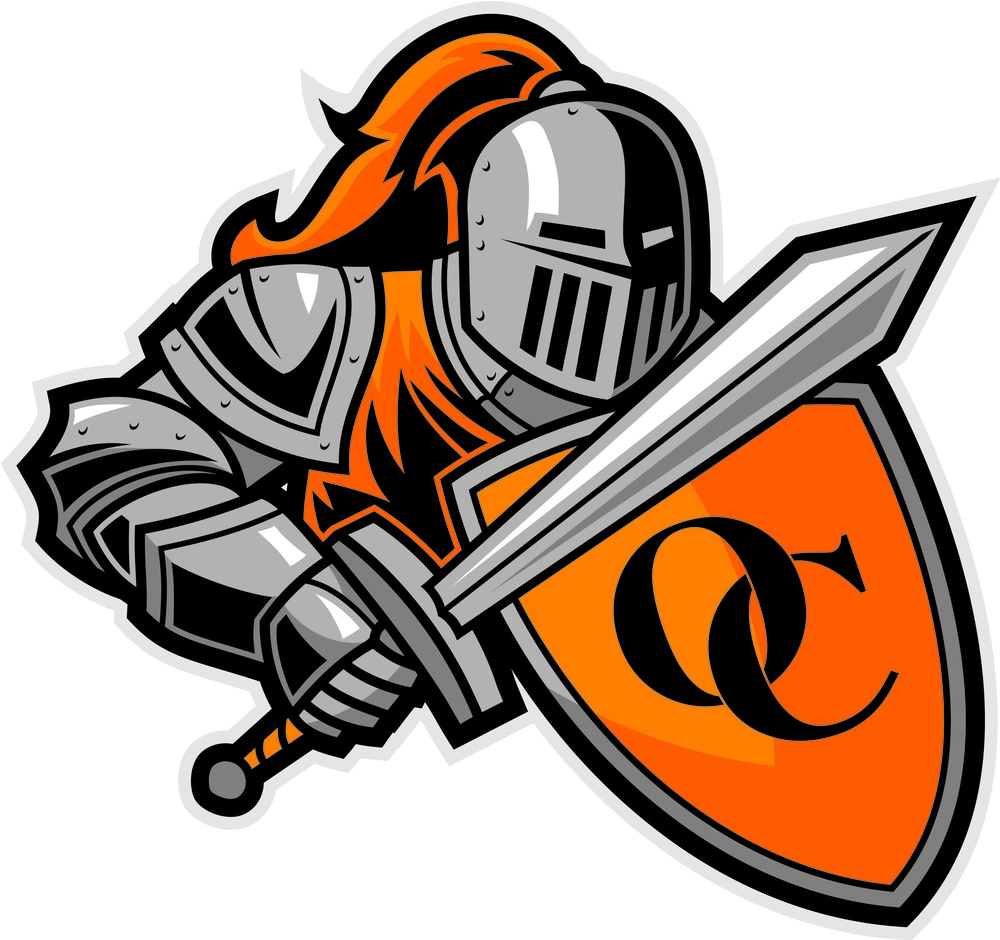 KNIGHT FANS! Please follow the link to read about our protocols we will have in place regarding COVID-19. The document gives guidance on all fall sporting events that we host. ...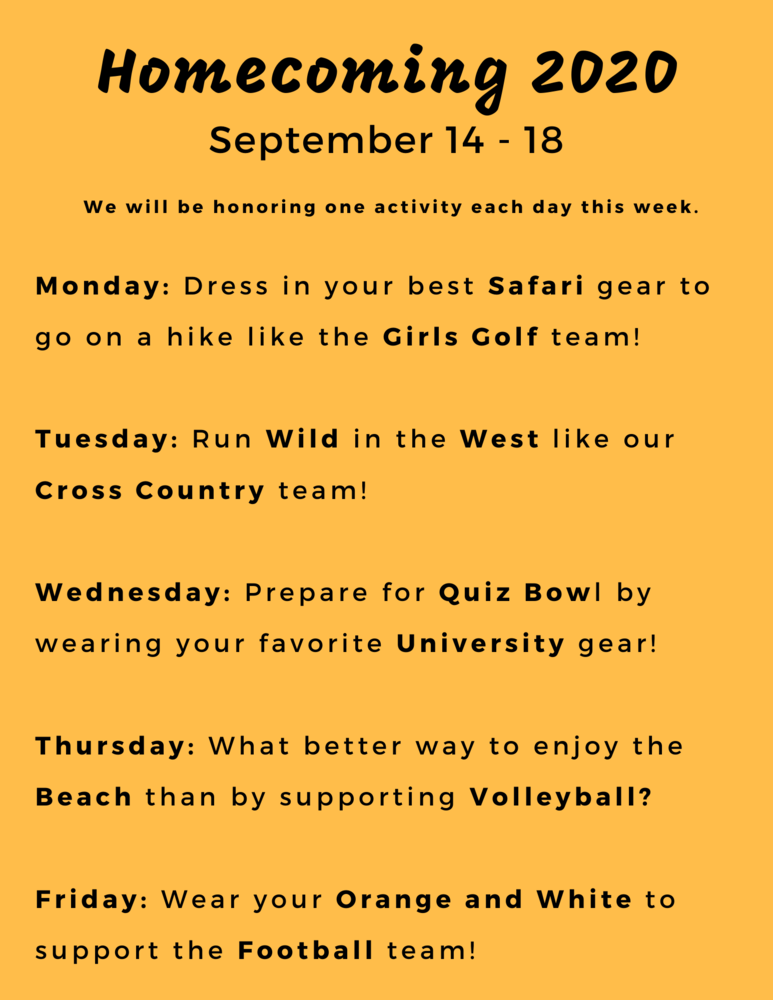 Join us for "Knights in the Jungle" Homecoming 2020!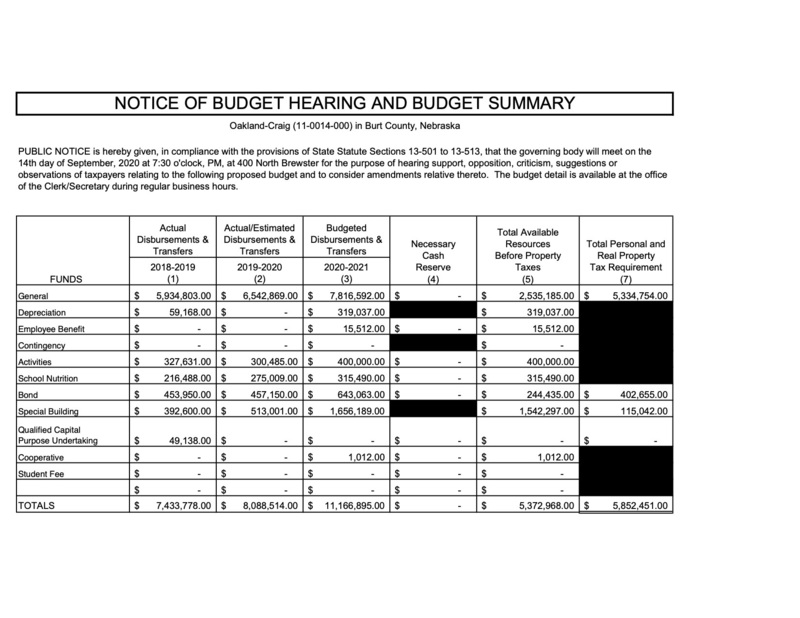 PDF Versions: https://drive.google.com/drive...
SEE ALL NEWS
LIVE FEED

We made taco pizza for cooking club today.
view image
about 10 hours ago |
Alana Pearson
Please note this important calendar change. Pending formal board approval, O-C schools will have a teacher work day on Monday, November 16th with all classes cancelled for the day. Classes will resume as normal on Monday, November 17th.
about 11 hours ago |
O-C Schools

"The title of my art piece is 'A Yankton Summer Night'. The elements that stick out the most are color, texture, and shape. Without the boats' imperfect shapes and the glossy shadows, the art wouldn't be as unique in my opinion. Color is shown in the boats, texture is shown by the oil pastel, and various shapes are seen as you glance at it." - Senior Ashten Rennerfeldt
view image
about 15 hours ago |
Angie Meyer

"The title of my art piece is 'A Yankton Summer Night'. The elements that stick out the most are color, texture, and shape. Without the boats' imperfect shapes and the glossy shadows, the art wouldn't be as unique in my opinion. Color is shown in the boats, texture is shown by the oil pastel, and various shapes are seen as you glance at it." - Senior Ashten Rennerfeldt
about 15 hours ago |
Angie Meyer
SEE ALL POSTS
Events