NEWS
Copy of Proposed Superintendent Contract for 2020-2021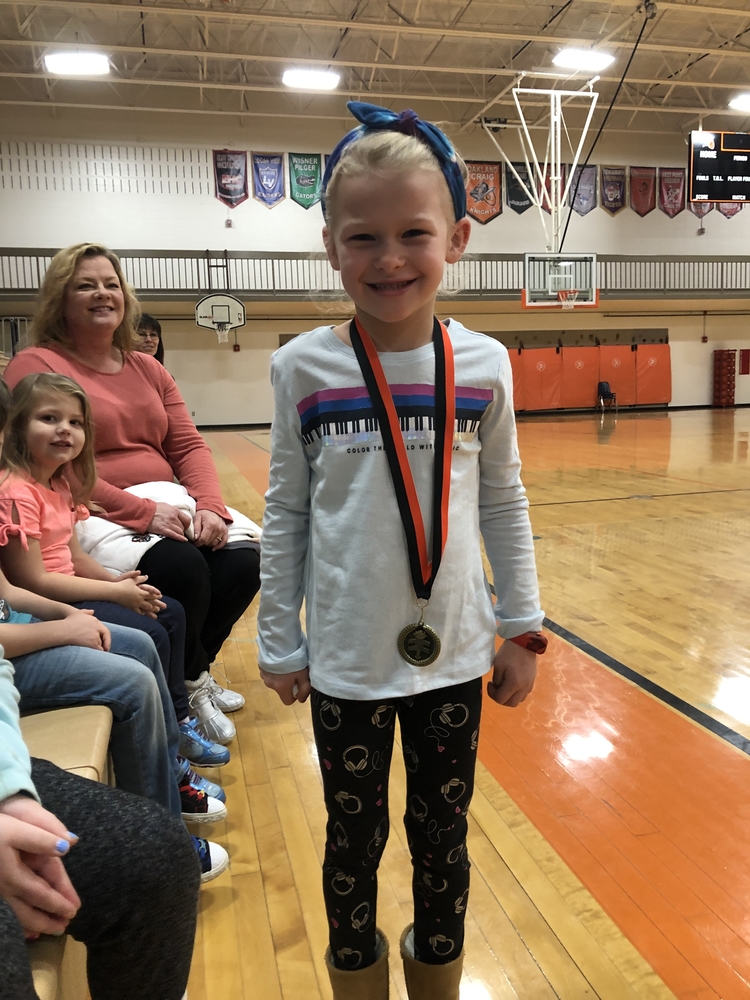 Way to go Hadley! She is O-C Elementary, Student of the Month!
SEE ALL NEWS
LIVE FEED
Lucky 1st graders got their STAR awards drawn to pie a teacher!
view image
3 days ago |
Lindzie Munderloh

Some lucky 1st graders got drawn to "pie a teacher in the face"
view image
3 days ago |
Kristin Johnson
Due to weather and road conditions, the dual wrestling match to be held tonight (Thursday, January 23) in Oakland has been cancelled as North Bend is cancelling all afternoon activities and will not be traveling to Oakland.
From complete engine to a lot of parts
view image
4 days ago |
Rick Morphew
SEE ALL POSTS
Events