NEWS
Book Fair is HERE - It's an Arctic Adventure in the library. Stop by during conferences or Wednesday 10-12 for Grands Day. Click here for Online Book Fair Monday 8am-8pm - Open during...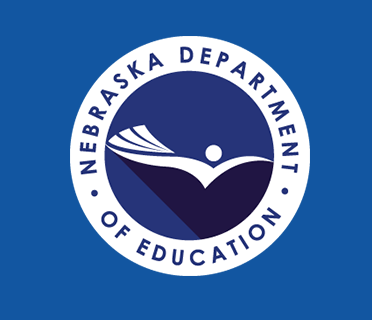 What with all the acronyms? The Nebraska Department of Education (NDE) has released the Nebraska Education Profile (NEP) Data. How are schools doing in the state?To look at OC's data: ...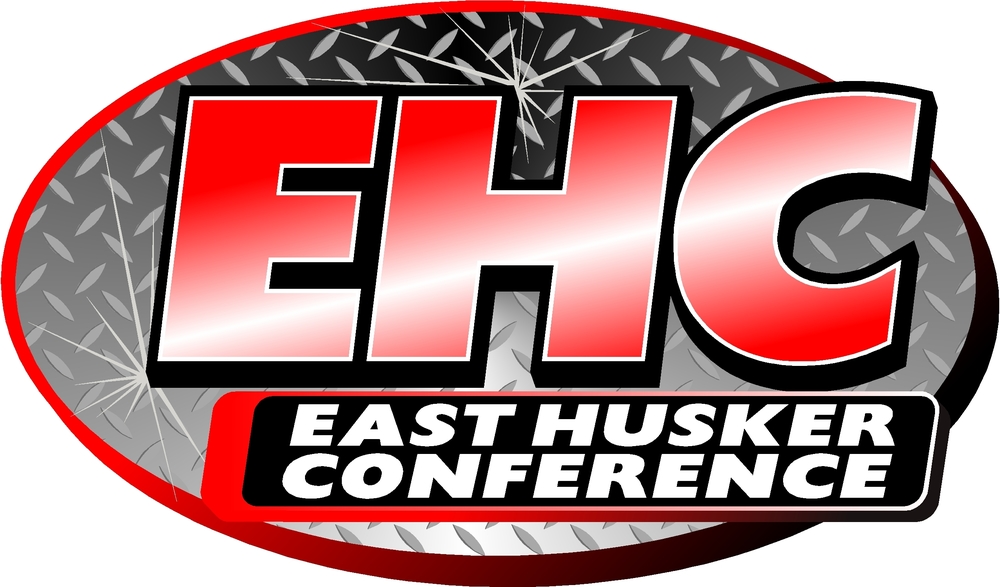 Make sure you use this bracket for tomorrow in Pender. The bracket on the programs last night had an error due to being from the old 15 team bracket.
SEE ALL NEWS
Events