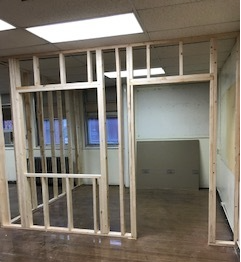 What happens at school in the summer?
Coleen Denton
Tuesday, June 25, 2019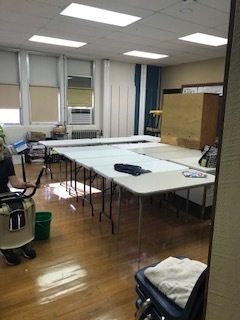 Mrs. Broekemeier is moving...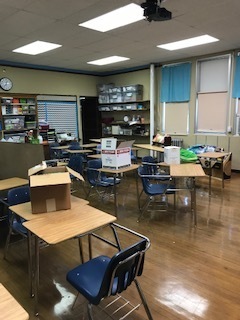 Mr. Dennis & the DL Room are moving.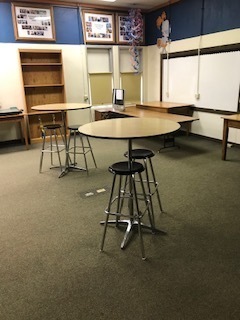 New tables and space in the library.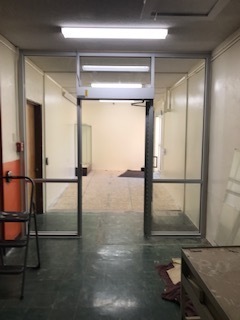 Work on the new entrance.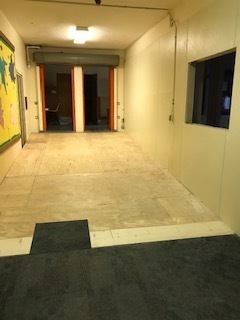 A ramp was built.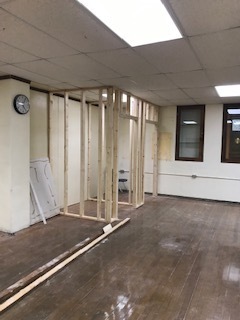 Framework in the office.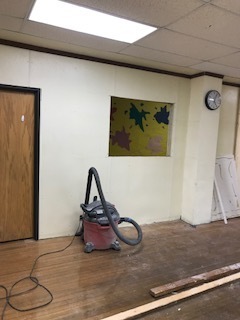 Window for the new office.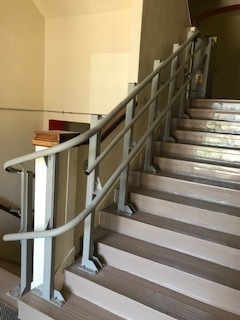 A new lift was installed.