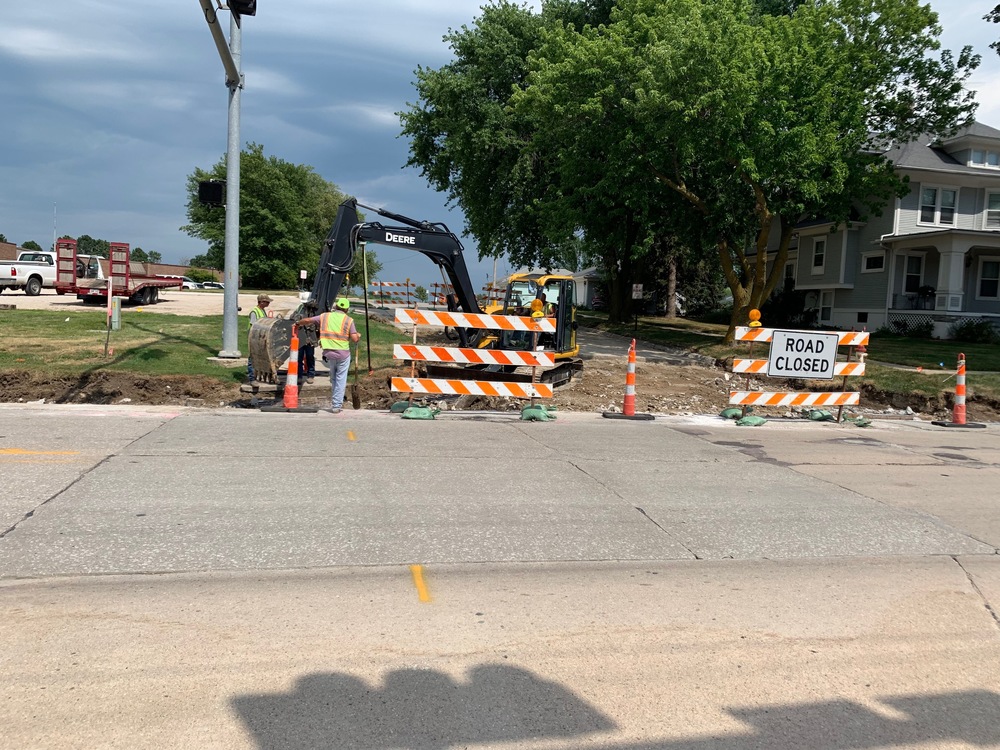 Road Construction Forces Changes
Jeff Smith
Tuesday, August 13, 2019
Tuesday, August 13th, 2019
I want to welcome all of our students back to school for the 2019-20 school year with our first day for students on Thursday, August 15th with a 11:45 elementary dismissal and 12:00 noon secondary dismissal.
We have been notified that the road construction near the school will NOT be completed prior to the start of the school year. As a result, we ask for your extreme caution and patience over the next few weeks until road construction can be completed.
The crosswalk light at 4th street will not be operational for a few days. Students will cross highway 77 to reach the elementary school at 3rd street near the Swedish Heritage Center instead of the normal crossing at 4th street. The school will have extra crossing guards and receive assistance from the Oakland Police department and the state road crews to get students across the highway safely. We urge all local traffic to avoid that area if at all possible. Please drive slowly and follow directions by officials as our students cross the road.
One additional announcement, the Oakland-Craig Afterschool Program will start on Monday, August 19th.
We very much look forward to another great school year and appreciate your cooperation as we endure the inconvenience of road construction.
Jeff Smith
Oakland-Craig Public Schools