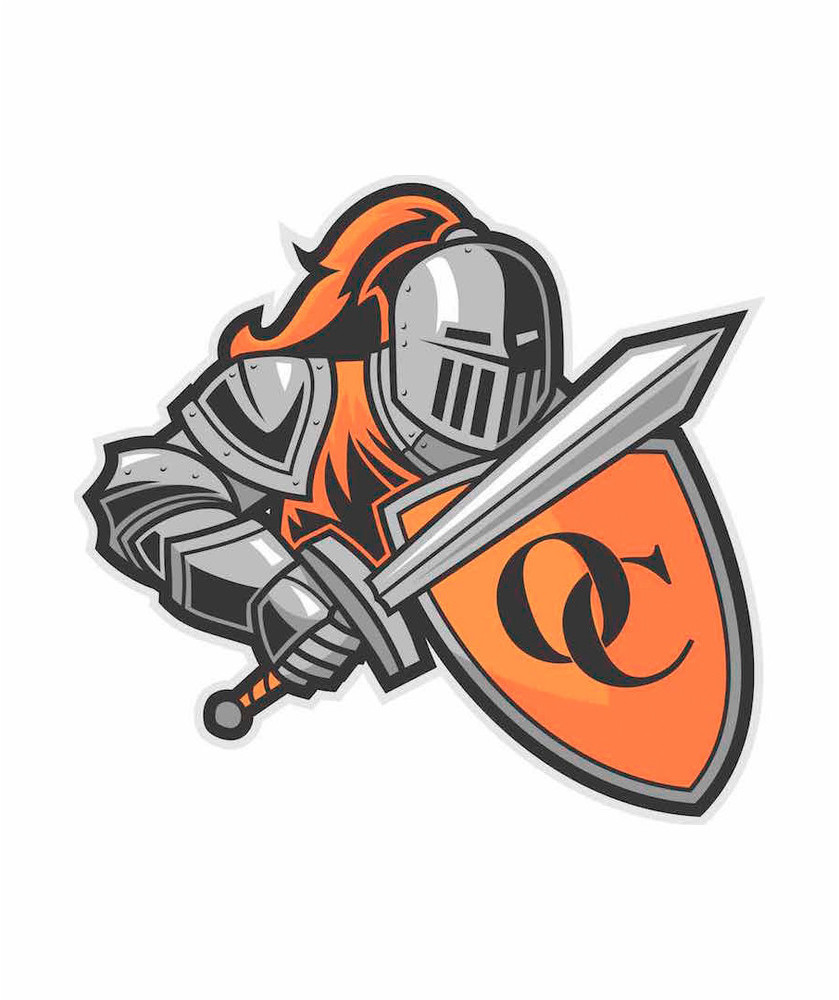 Pick up Schedule
OC Schools
Monday, March 16, 2020
Oakland-Craig Public Schools has arranged tomorrow, March 17th, for students or family members to come to school and pick up computers, educational materials, and other items. Please bring a bag as there may be many items. We have arranged times to prevent students from gathering in large groups. If the time for your grade doesn't work then feel free to come in between 8:00 and 4:00 to pick up your items. Students or Family members in grades 7-12 will go to the New HS entrance. Students or family members in Grades PK-6 will go to the elementary south entrance.
.
Tuesday: 12:00 - 12:30 12th grade 6th grade
March 17 12:30 1:00 11th grade 5th grade
1:00 1:30 10th grade 4th grade
1:30 2:00 9th grade 3rd grade
2:00 2:30 8th grade 2nd grade
2:30 3:00 7th grade 1st grade
3:00 3:30 Kindergarten
3:30 4:00 PK
I will be sending out additional messages via phone and text.
Thank you
Jeff Smith