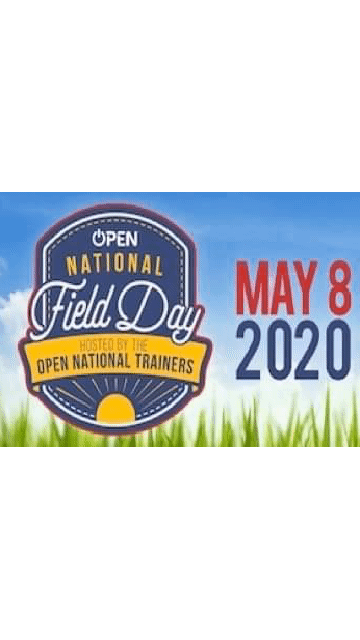 4+ Million Strong!
Mr. Dane Eisenmenger
Wednesday, May 13, 2020
OPEN National Field Day was a major success!!
With more than 4 MILLION students participating around the world, and this was the count up through National Field Day, not including those who continue to take part in the Field Day Resources and Events.
I will continue to leave open the folder so anyone can participate and OPEN will keep all of their field day resources posted online for you to use whenever so that if you missed out, you can join the fun as well.
Link to School Folder:
https://drive.google.com/drive/folders/15ZhUrmCJIxvp3LYwtQwt5xhRdWXLI92M?usp=sharing
Bravo to each of you who officially participated in the OPEN National Field Day, did your events, and submitted a scorecard! You will receive a "Field Day Champion" Certificate in recognition of your accomplishment in the near future. Those who took part unofficially, or that might not have meet the minimum criteria, you are able to say you took part in having fun and being active along with millions of kids around the world.
OPEN is set to publish a highlight video on YouTube May 25th if you would like to catch this video, follow this link: (*Note that the video won't be available until May 25th).
https://www.youtube.com/channel/UCAwgRLHq2cGUv67w4oU9R0A
Lastly, there were participants from our school who on top of sending in their scorecards, they also took pictures and video of their experience. See pictures below of O-C's very own Carolyn Magnusson, as well as Adrianna and Clara Bittner. At the bottom there is also a video link of Kenadee Eisenmenger doing the Clothes Relay Event.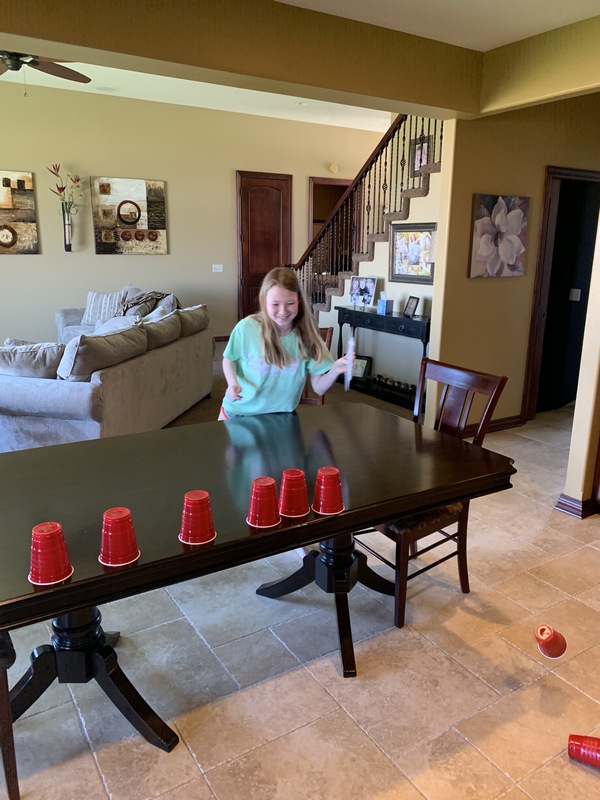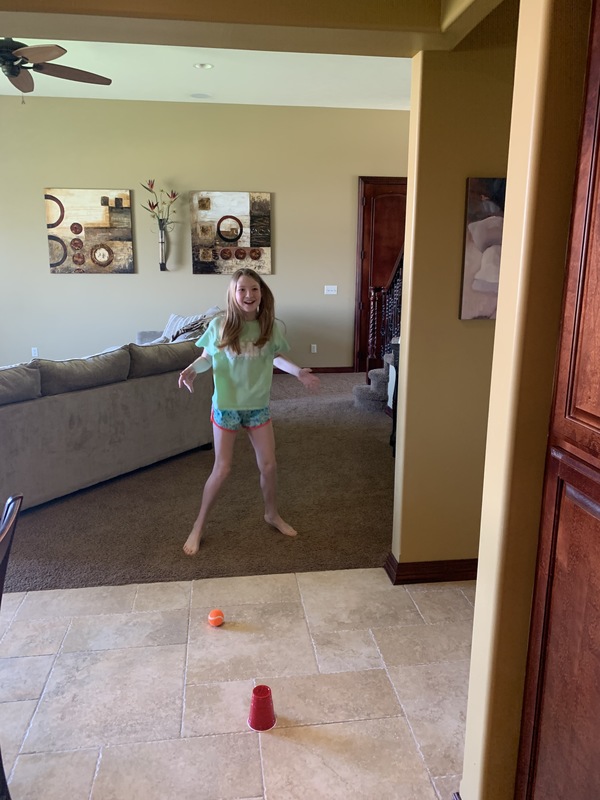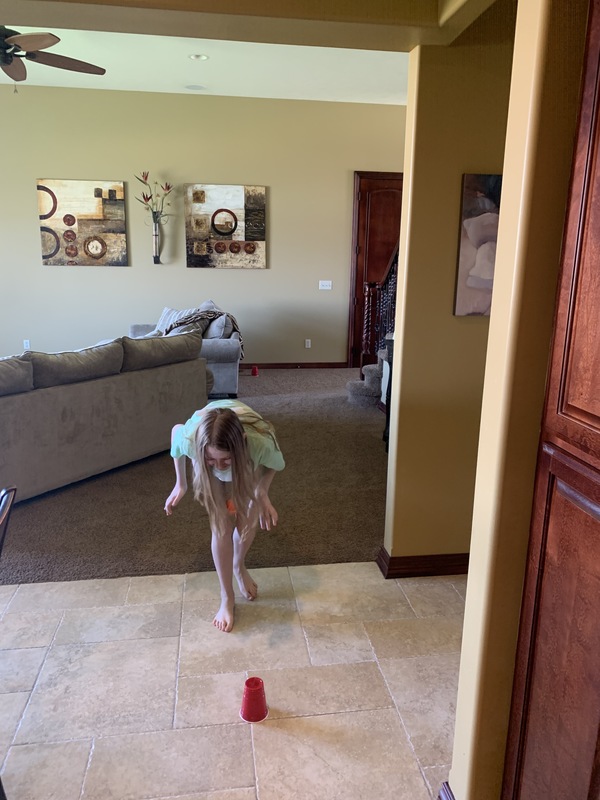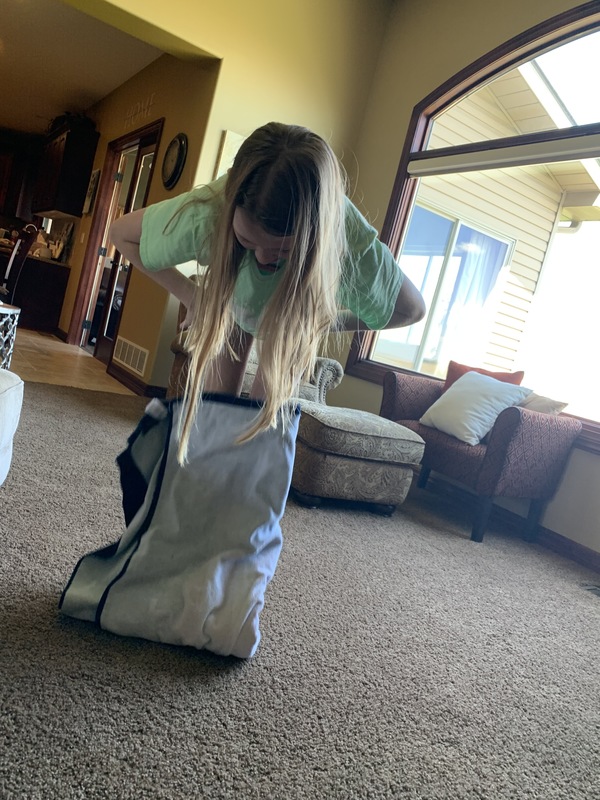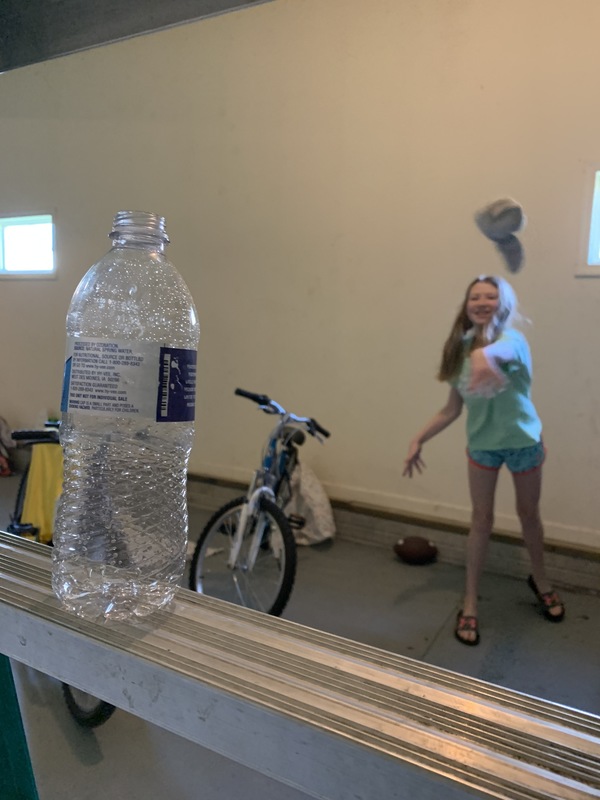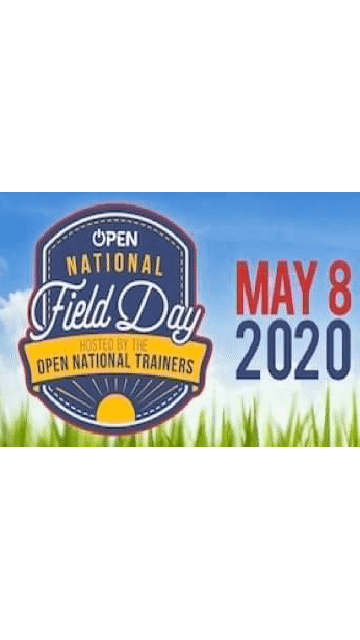 Clothes Relay Video: https://drive.google.com/open?...